We Want Your Google or Facebook Review
We want Your Reviews! At D. Alex MacDonald Ford we have confidence in our team to provide top-notch customer service. That's why we invite you to give us your feedback – let us know how your latest Sales or Service appointment went, what you enjoyed and what we can do better! Your honest review allows future clients to understand what they can expect from us, and helps us to consistently improve to better meet your needs.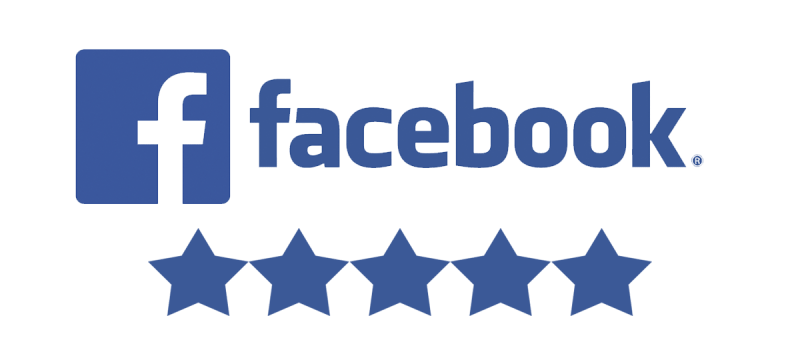 The staff at Ford are really every bit as nice to deal with as everyone here on this Site is saying they are. I had some work to have done on my Fusion and was kind of worried that it may not have been covered under the warranty. I was told not to worry and was handed the keys to a brand new car to drive until I got my wheels back. They even took me to the service department to show me what they did to make my "ride" just perfect again.There is just something about the way they turned this all into a pleasant experience. In the end, everything was covered under their fabulous warranty and my car is running just like new!!
I must say... the service was Great!!
Peter Joseph Bernard 
We recently had to have some work done on our Ford Edge. We can't say enough about the service we received from start to finish! Rod and Mike were great to look at the car, get the car in quickly for required work and very professional. D. Alex MacDonald certainly knows how to treat their customers-always accommodating and worth the drive to Summerside! Thanks for always going the extra mile, and as always, Billy is great to his customers and treated us fantastic. It's the little things that make a difference! Great to see that customers are valued and treated as such! Awesome crew at D..Alex!
Mark and Janice
I love my new F-250 that my wife and staff at D. Alex MacDonald helped her build for me. It all started shortly after we were married, we would go out for a meal and Sherri and I would order but 9 times out of 10 she would order the best meal. I decided then that I wanted her to build me a truck. I told her that it had to be a FORD and that I wanted a F-250. I said that is all the info she gets and that is all the info I want until the truck arrives for me to be picked up. She dealt with the salesman Craig and Leah in the business office. My wife is not the type of woman that doesn't mind a bit of price/option bickering. Not quite sure how long they went back and forth with options but by the time that I received my new truck, I was awestruck with my new F-250 and so was everyone visiting and working at D. Alex McDonald. I was first struck by the beauty of the colour of the truck, later finding it to be Magma Red, a new colour for this year. Craig helped my wife by video taping everything. Then he showed us options that she had chosen and how things worked in the truck, it must have taken about 45 minutes to show us but at the end of the brief toutorial I was ready to hit the road. All and all an excellent once in a lifetime opportunity for my wife and myself to go through a great experience of ordering a brand new vehicle. Thank everyone
Joey Lamky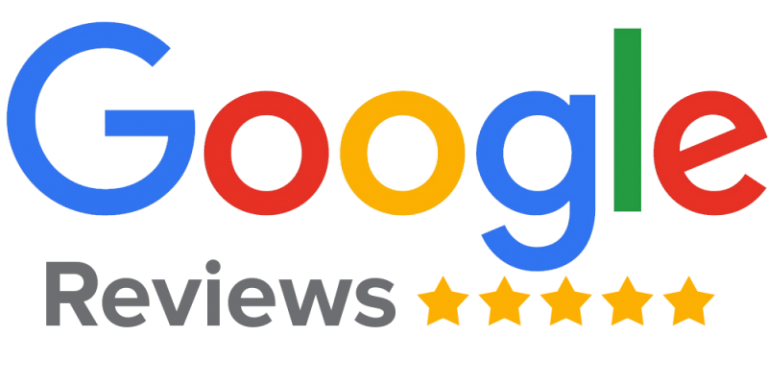 We have been dealing with D Alex MacDonald for many years now and find the staff and service second to none. They are friendly, knowledgeable, and efficient. As a customer, you feel valued and made to feel very comfortable whether in sales or service. We now live in Nova Scotia and have come back to purchase our latest vehicle and will do so again. Customer respect and appreciation are hard to come by these days.
Wayne Tumblin
At D. Alex MacDonald Ford they provide top notch service. The staff are friendly and courteous and are there when you need something . I would recommend this place for anyone considering purchasing a new or used vehicle.
Time for winter tires to be installed and regular maintenance (oil change). Staff is always very courteous and friendly great atmosphere at this dealership, they make you feel welcome.
John Clevett
We have received excellent service at the dealership. Billy William's the sales person was very knowledgeable and friendly and made the purchase of our new car an enjoyable experience. Leah in accounts was also more than helpful with everything, including sorting out some Ford finance for us and was a pleasure to meet. If you are looking to purchase a vehicle, l highly recommend this dealership.
Shaun Gamage
Excellent service. Brad was more than helpful in my recent vehicle purchase. Would definitely recommend purchasing a vehicle from there.
Stacey Perry
I love my vehicle!! Brad and other sales staff were great to work with. I had a rattle within the first couple of days, and when I took the escape in to service, they too were great !! they even brought my rattle free vehicle to work for me to save me leaving work to get get it. It has been a please dealing with Ford, Summerside, and I would recommend to anyone and everyone. Many thanks for such a great experinece !!!!!
Sharon Hutcheson