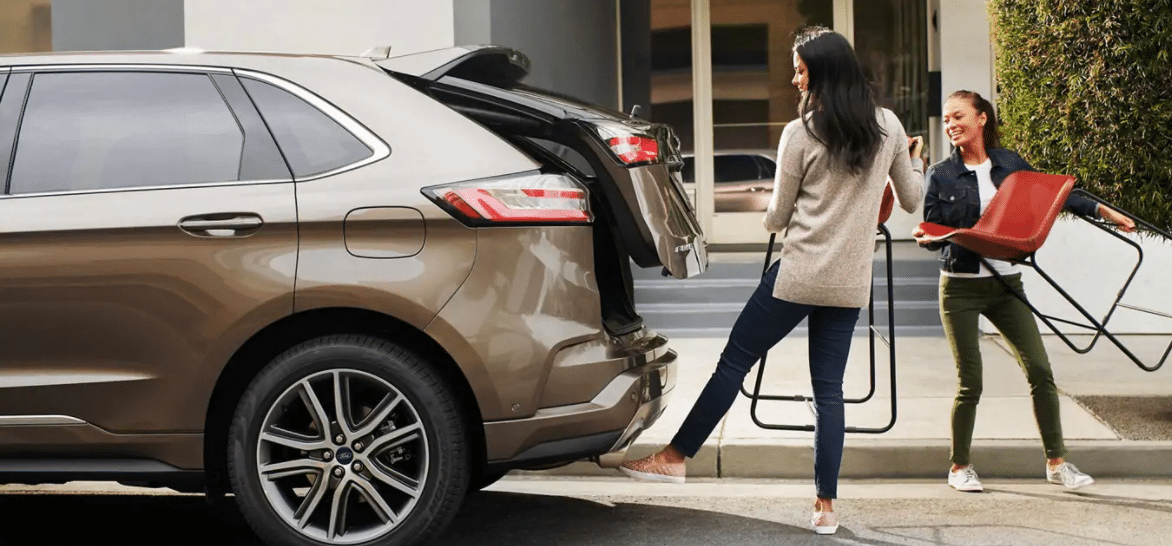 No previous vehicle buying experience? That's okay!
We can help you through it and the First-Time Buyer Program can give you the opportunity to enjoy a new Ford vehicle of your own.
Here, you'll find answers to all your questions. Our goal is to make your vehicle purchase a smooth experience and to get you into the vehicle that's right for you.
Helpful advice for First-Time Buyers
To make an informed decision, it helps to do a little homework.
Get in touch
with one of our knowledgeable advisors and discuss finances and eligibility on your terms.

Make a list of your vehicle needs and wants
How many people - and how much stuff - needs to fit into your vehicle?
Which safety features are a "must have"?
What are your fuel/kilometre needs?
How much will insurance be?
Do you want leather seats, an upgraded stereo or navigation system?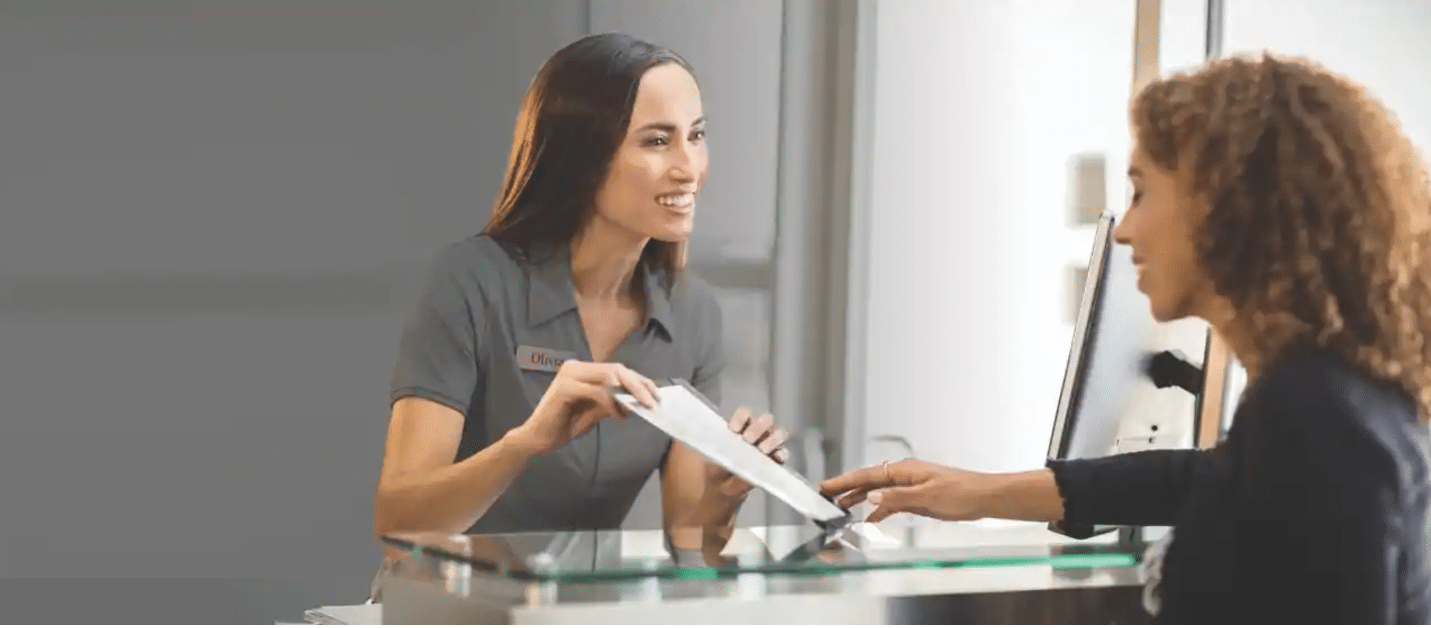 Learn about vehicle financing and apply for credit
Once you know what you want in a new vehicle, it's time to take a look at your finances and learn about the various options available. Click below to apply for Ford Credit and take the first step toward your new vehicle purchase!
* Ford Credit retains the right to request additional documentation during the credit application process. All requested documentation must be satisfactory to Ford Credit.